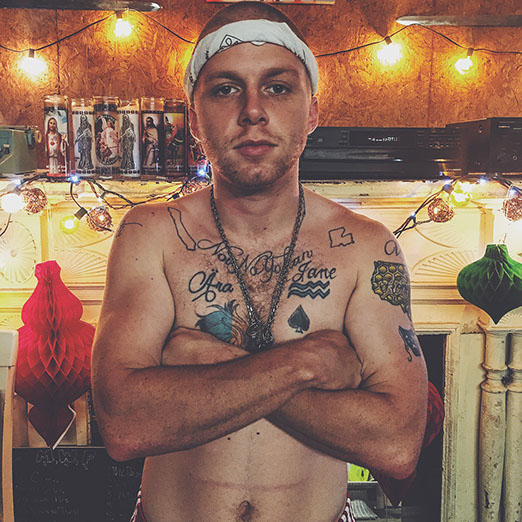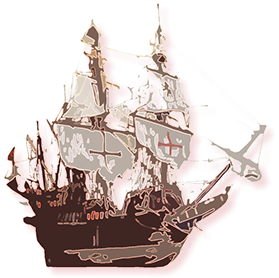 Johnny Serpentes the mysterious Spanish painter from the quiet mountain city of Granada who currently resides in the legendary city of New Orleans. When Johnny was four years old his family moved to the city of New Orleans in search of a new life. Quickly it became apparent to his family that he would have no ordinary life. At the age of five he painted an artistic rendition of Beethoven's Moonlight Sonata making him an overnight celebrity in New Orleans. From that day forward Serpentes would rule the underground art scene in New Orleans. He claimed credit for painting many of the popular floats during Mardi Gras he chose to remain anonymous through his teenage years.
When he turned eighteen he went on hiatus from art and returned to his hometown of Granada in search of his family lineage, which his parents chose to keep hidden. Upon meeting with the local magistrate of Granada he learned that he was a direct relative of Hérnan Cortés the Spanish Conquistador's cousin Martín Cortés. The magistrate was startled by the identical appearance he bore to the oil painting of Hérnan Cortés that hung above his desk. At that moment the magistrate brought Serpentes to a vault, which had waited five hundred years for the prophecy of Serpentes to be fulfilled. Once opened the magistrate revealed to Serpentes his long lost family heirloom, the Sword of Serpentes, Hérnan Cortés's sword. At that point he knew he was destined for greatest so he continued his quest for answers.
While sailing the Mediterranean he rescued a man in distress whom he found floating on debris. Don Giovonni was the man he rescued who revealed he had escaped from the isle of Corsica imprisoned for reasons unknown. Don Giovonni had pledged his allegiance to Johnny Serpentes so long as a breath filled his lung. Continuing their journey he feared he had spent too much time away from his Art, Family, and beloved city and that he must return with his new fulfillment before he lost touch with reality. He set sail for New Orleans with newfound inspiration where he now resides battling his own sanity when it comes to his life: Art.